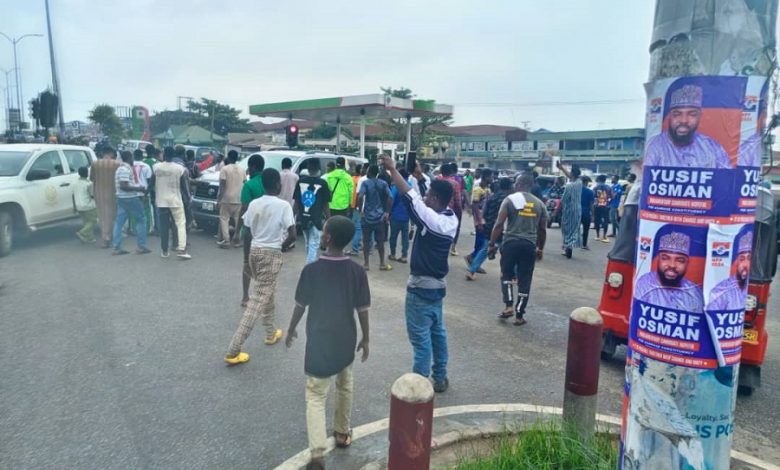 Tricycle operators in Kumasi, the Ashanti regional capital, have blocked major roads in a series of protests that have caused major disruptions.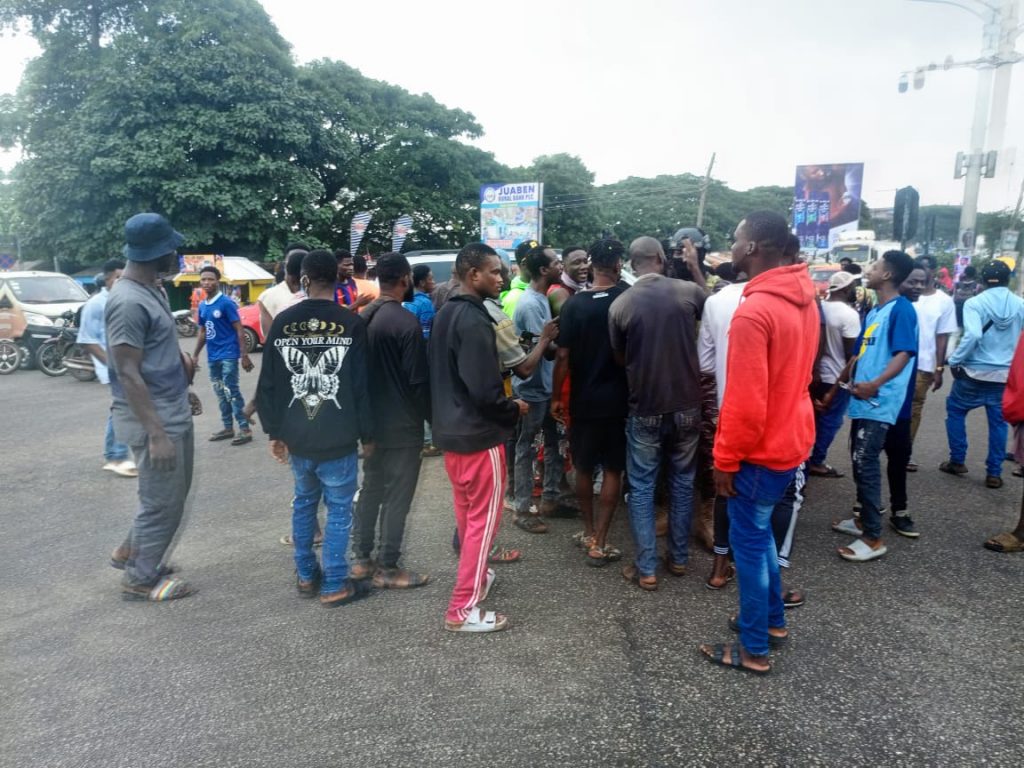 The tricycle operators are escalating their protests to ensure that the Kumasi Metropolitan Assembly overturns a ban on their operations in the Central Business District of Kumasi.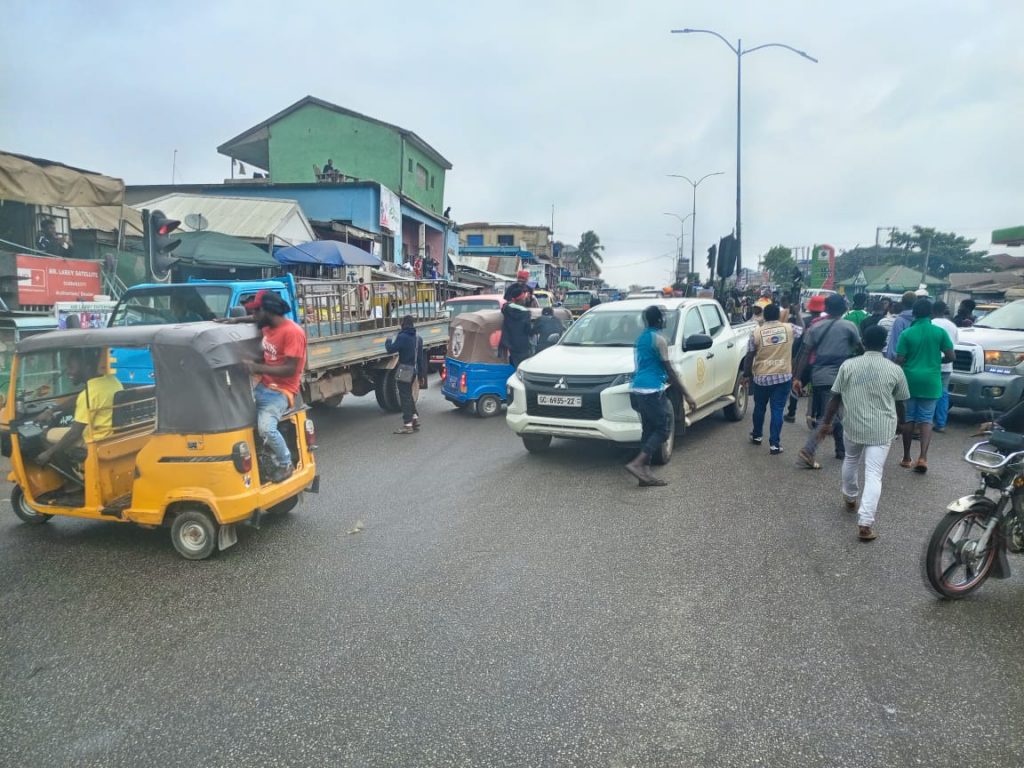 The normally tranquil streets of the Ashanti Region's towns and cities have become a battleground between the tricycle operators and the local authorities since the ban was implemented last week.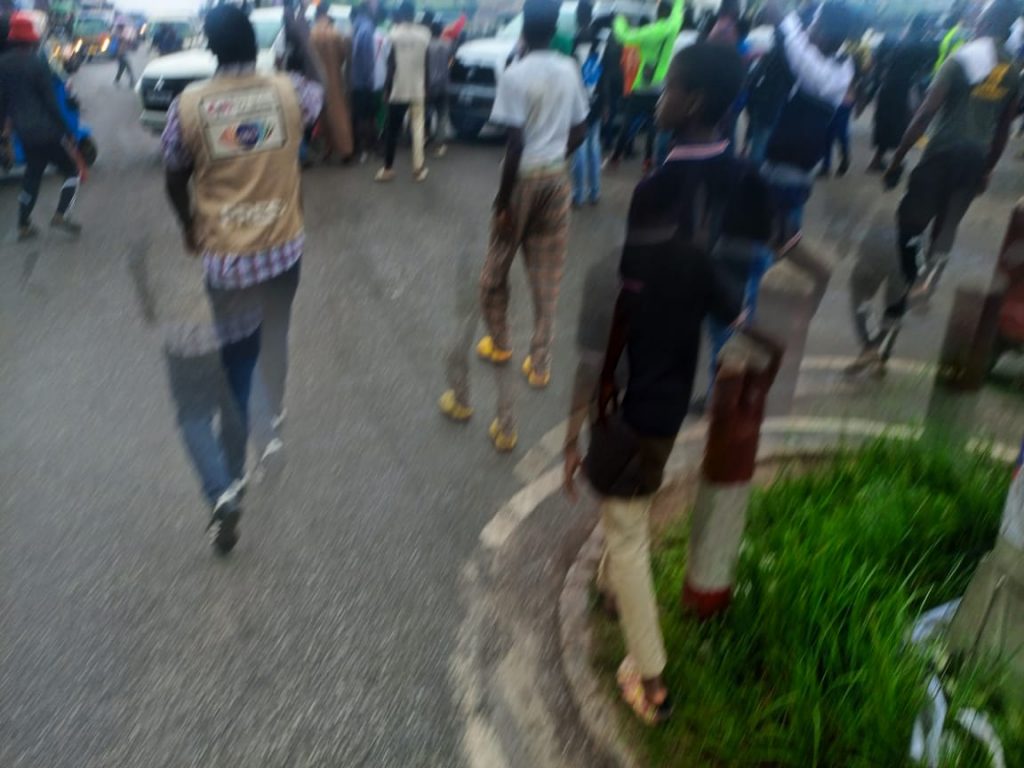 The tricycle operators have been vocal about their discontent with certain regulations and policies that have affected their ability to operate freely.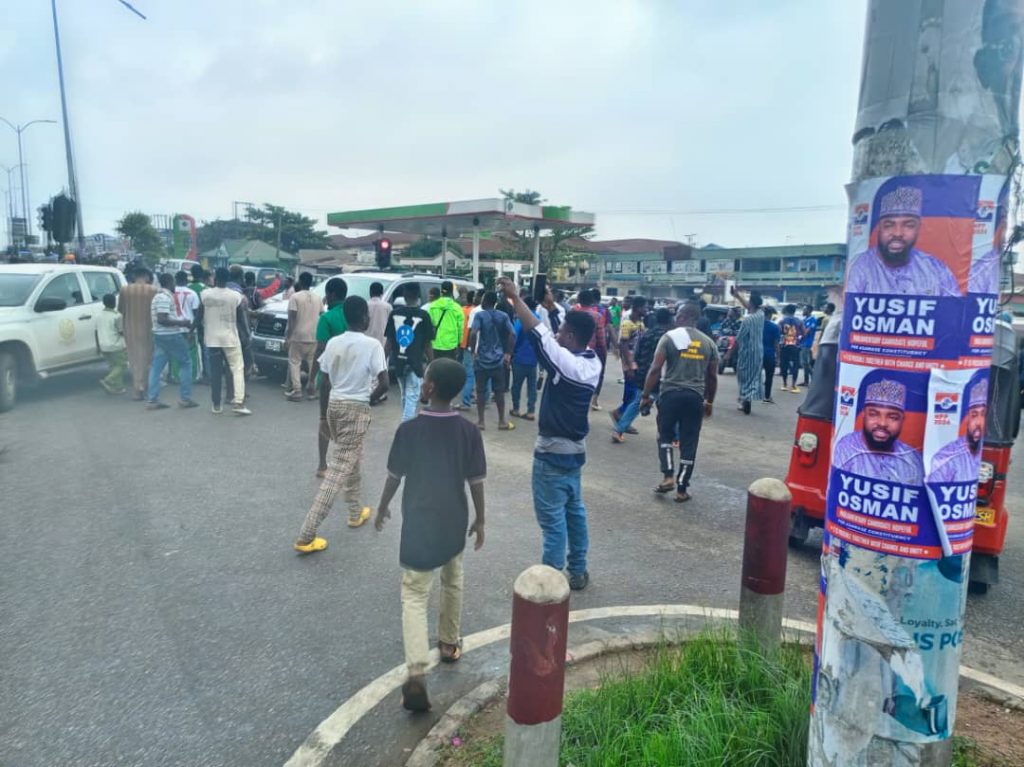 Local residents and businesses have been caught in the crossfire, facing severe delays and disruptions to their daily routines.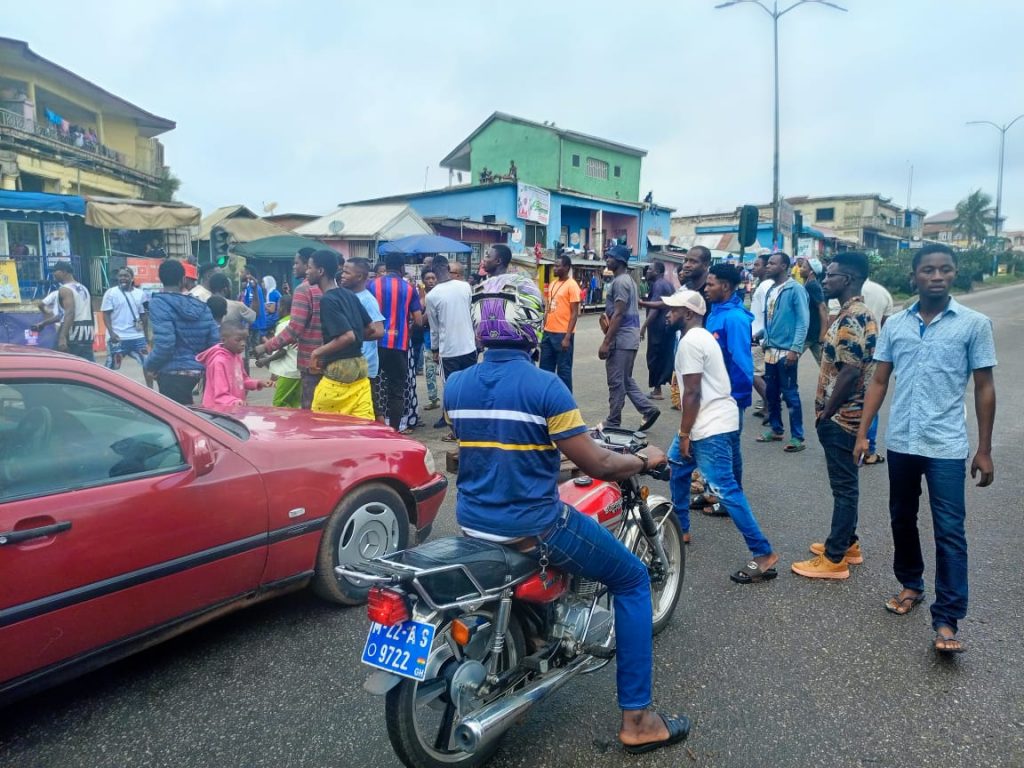 On Tuesday, a scuffle between the police and tricycle operators in Kumasi resulted in the injury of six police officers.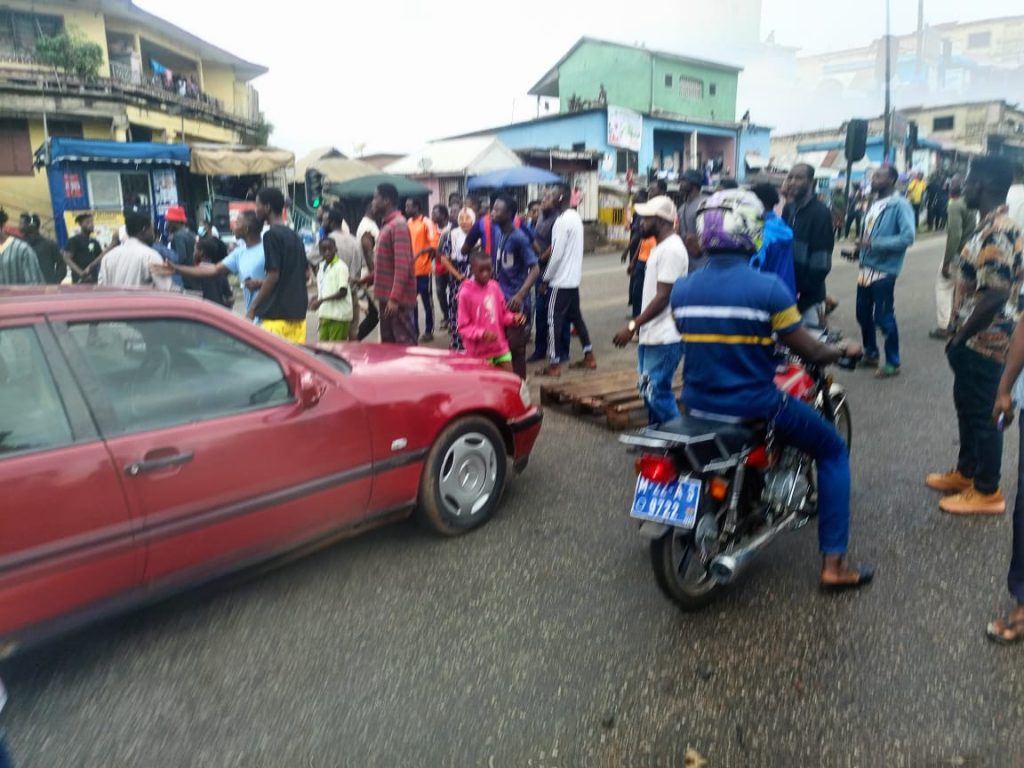 The officers had been called by the Kumasi Metropolitan Assembly (KMA) to restore calm after the tricycle operators besieged the KMA offices to retrieve their seized tricycles.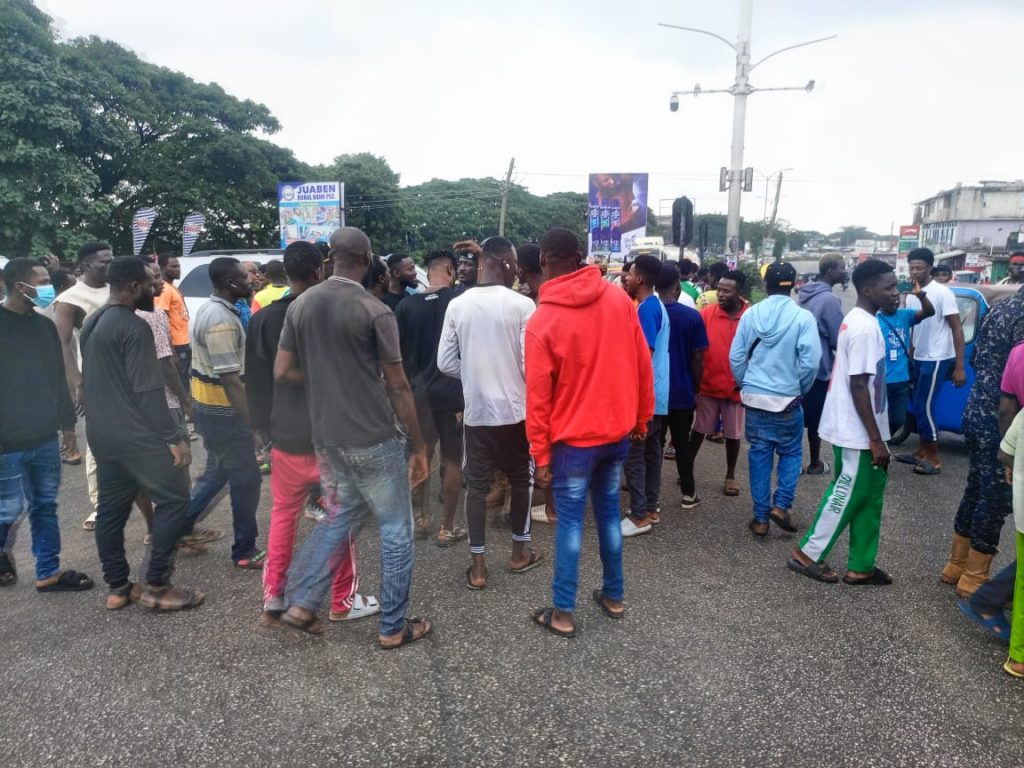 The Kumasi Metropolitan Assembly (KMA) has warned that it will continue to crack down on tricycle users in the central business district of Kumasi.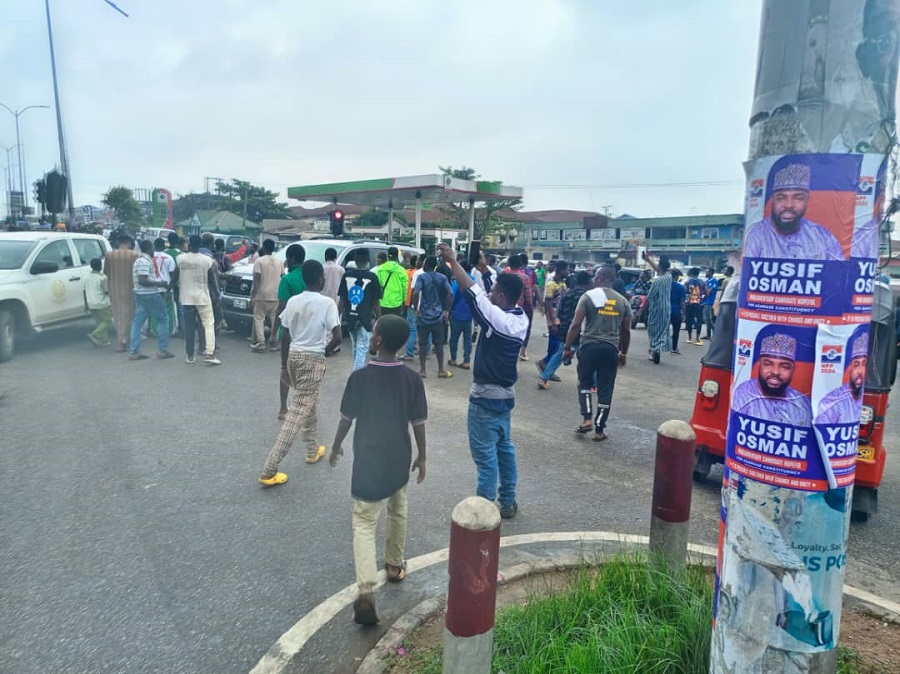 The KMA began enforcing its ban on tricycles, popularly known as aboboya, on July 25 and faced fierce resistance from operators.
More than ten defiant operators were arrested on August 1, which infuriated other operators and led to a scuffle between the metropolitan police and operators.
Speaking to newsmen, the head of transport at the Assembly, Randy Wilson, reiterated the Assembly's commitment to stopping the activities of the tricycle operators, which he said are impeding business activities in the central business district.
"The exercise is not stopping anytime soon, and the security apparatus is rather beefing up its activities because we have intelligence that the tricycle operators are planning to mass up tomorrow to fight the authorities," he said.