Politics
Ignore NDC's call for resignation of BoG Governor – NPP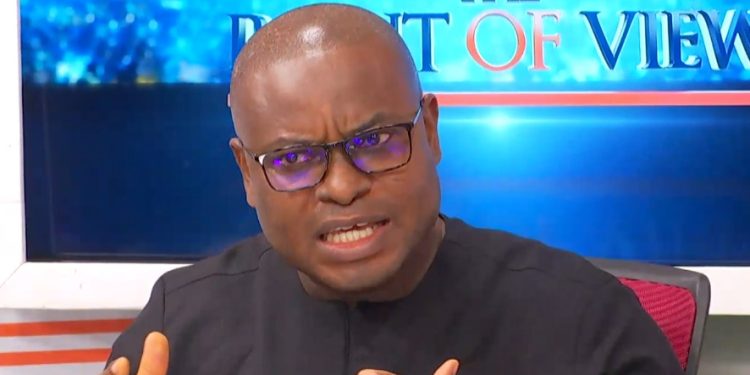 The New Patriotic Party (NPP) has described the National Democratic Congress' (NDC) demand for the resignation of the Governor of the Bank of Ghana, Dr Ernest Addison, and his deputies as a reflection of the party's lack of ideas to help stabilize the economy.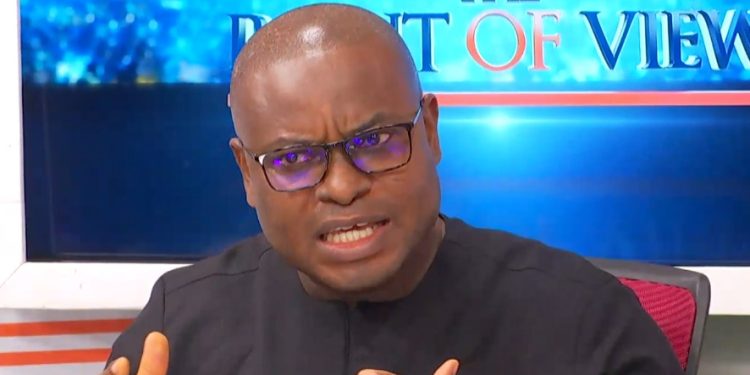 The NDC on Tuesday, August 8, threatened to march to the premises of the Bank of Ghana to drag Dr Addison and his deputies from office if they fail to resign within 21 days, due to what it described as the reckless management of the bank by the officials.
Speaking to Newsmen, the Director of Communications of the NPP, Richard Ahiagbah, said the public should disregard the NDC's propaganda.
"Is the NDC trying to run the Bank of Ghana now? Is that the point they want to communicate to us, that the Bank of Ghana cannot make a decision until they refer to the NDC? This whole thing the NDC is doing is a clear distraction, clear evidence that the NDC doesn't have any message. The relevant message any political party should communicate now is How do we strengthen this recovery, how do we make this recovery long term, how do we turn the curve and remain on a path to growth?"
"The NDC must call another press conference on Wednesday, this one they have done is a mistake. They should call another and tell Ghanaians their ideas to ensure this economy continues to build forward, that is where the conversation should go."
He added that the 60 billion Ghana cedi losses incurred by the Bank of Ghana in its 2022 fiscal year are not unique to Ghana, but are being experienced by other central banks as well.
"Central banks across the world are posting heavy losses, and the NDC knows about this. The Bank of England is owed in excess, a debt on their books, the Swiss bank is also owed, this is an incident happening across the board. This is because all economies are trying to build back due to COVID-19 and Russian-Ukraine war," the Director of Communications of the NPP said.