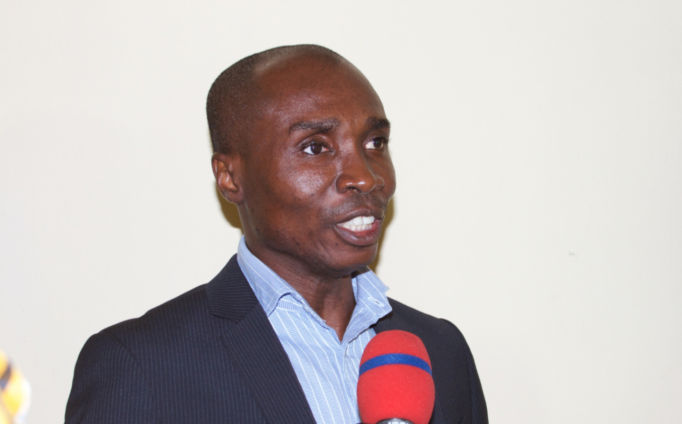 Economist and Financial Expert at the University of Ghana, Dr Patrick Assuming says he disagrees with the Finance Minister Ken Ofori-Atta over his claims that, government has turned its economic downturn around.
The lecturer at Legon observed that, it was too early for the Finance Minister to be singing praises looking at the hardship the ordinary Ghanaian and businesses are suffering.
In an interview with Captain Koda on the Kumasi based OTEC 102.9 FM's morning show Nyansapo on Tuesday August 1, 2023, Dr Assuming said the economic indicators only look good on paper but not on grounds.
Dr Patrick Assuming's comment comes at the back of the Mid-Year budget review by the Finance Minister.
The Finance Minister, Ken Ofori-Atta, during the presentation of the Mid-Year budget review revealed that Ghana is currently making modest gains in turning the economy around after experiencing severe economic hardship in 2022.
He told Parliament that with a lot of effort, the government managed to avoid empty shop shelves for medicines and other essentials the country has seen no shortages of food;
"We have been spared the frustrating specter of long queues for fuel at our filling stations; and, we have managed, in spite of all the challenges, to keep the lights on," he said.
"This 'turning the corner' is underpinned by the investments and sacrifices we have collectively made during this difficult period since March 2020," he added
Dr Patrick Assuming has however emphasized that, although it was true the economy has started seeing changes, it was not entirely true that, the economy has been turned around.
He has therefore called on the government to focus on working towards changing the hardship businesses are going through instead of singing self praises.
Source: Ghana/otecfmghana.com/Jacob Agyenim Boateng