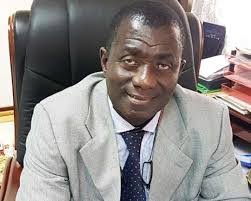 Health workers at Kumasi South Hospital are aggrieved following the appointment of Oheneba Owusu Danso, a former chief executive officer of the Komfo Anokye Teaching Hospital (KATH), to the health facility.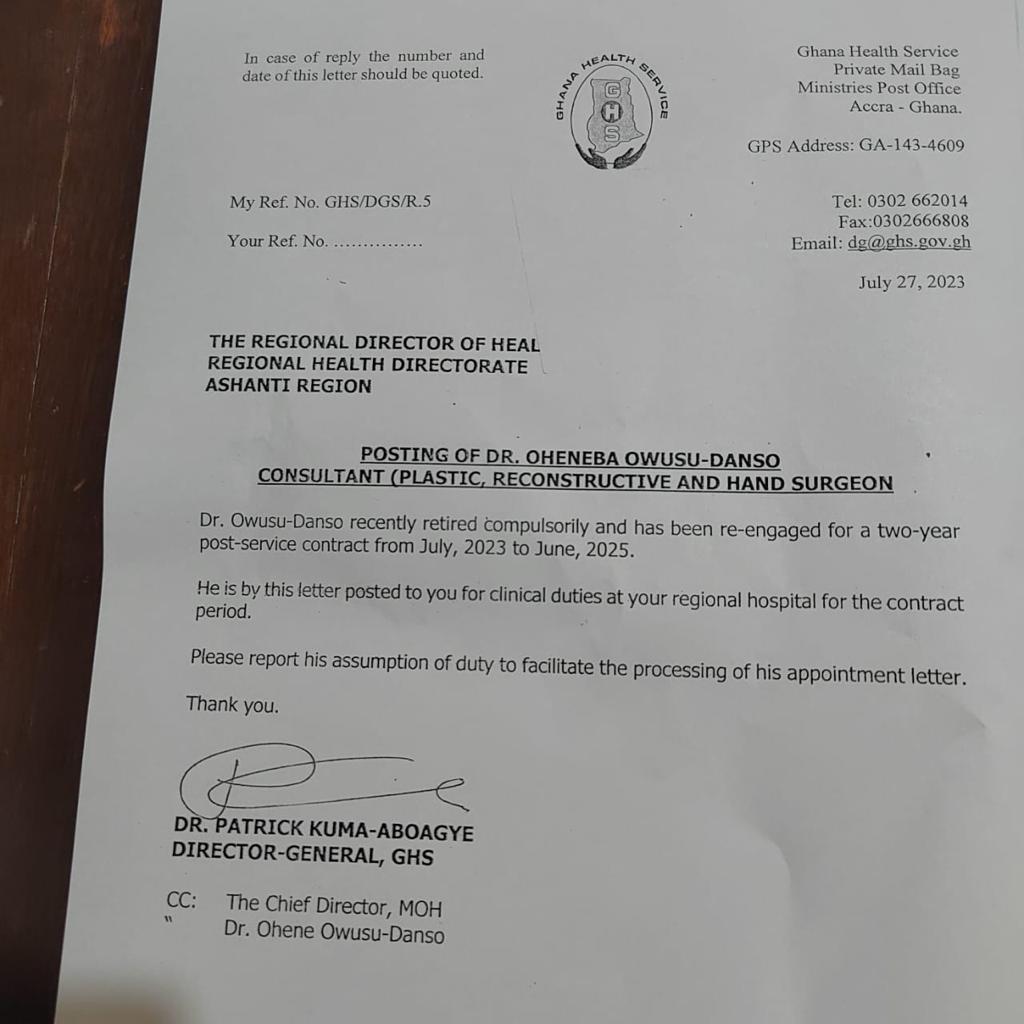 Dr Owusu Danso's appointment as a consultant with responsibility for plastic reconstructive and hand surgery was contained in a letter widely circulated, purportedly signed by the director general of the Ghana Health Service (GHS), Patrick Kuma-Aboagye.
But the leadership of the Health Service Workers' Union (HSWU) at Kumasi South Hospital is kicking against the move, describing it as needless.
The local vice-president of the HSWU at Kumasi South Hospital, Joshua Lawrence Nii Adu Arday, is calling on the Ghana Health Service to reconsider Danso's appointment or face the health workers' wrath.
"Apparently, we heard the news and saw it on social media about Dr Oheneba Owusu Danso, who they are bringing to Kumasi South Hospital," Arday told reporters at a news conference on Tuesday (8 August 2023).
"If what we are hearing is the case, then I think we are not ready for him.
"He's a plastic surgeon. What is he coming to do here? There are people here who are capable of handling affairs here. For God's sake, he's 65 years old. What is he coming to do?" Arday asked.
The GHS is yet to respond to the call by the HSWU.