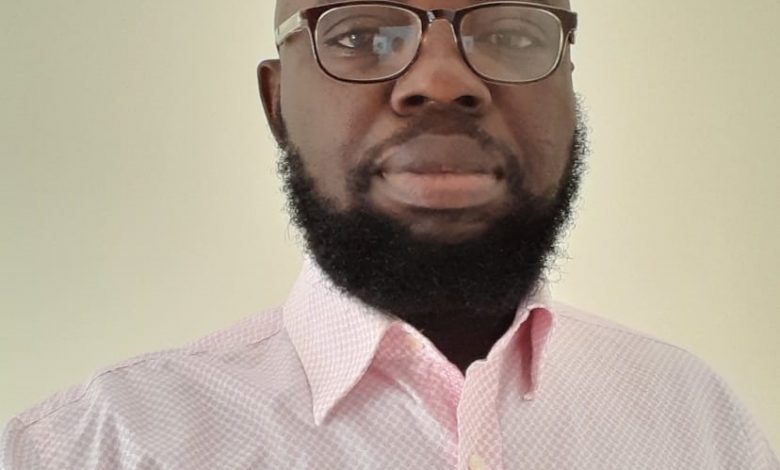 Chief Executive Officer for the Africa Centre for Security, Paul Boateng has appealed to Inspector General of Police (IGP) to do more in maximizing public trust in the activities of the Ghana Police Service to enhance community policing.
The security analyst said that can be achieved if the police involve the people in the community in executing their law enforcement duties.
He believed that if the police educate the people in the community on security matters, it will encourage them (people) to assist them in crime combating.
In obtaining public safety, peace and crime combat, Mr Boateng stated that public trust in community policing is very crucial.
He said bad relationship between the public and the police will make policing in the community difficult, which can lead to social disorders like murder, stealing, drug trafficking among others.
Mr Paul Boateng was speaking on Otec FM's morning show 'Nyansapo' hosted by Captain Koda, on Tuesday, August 8, 2023, on the fight against crime in the country.
"Without the support and cooperation of the people in the community, policing will be difficult for the police in executing their duties to maintain law and order. That is why it is imperative in educating the people on the activities of the police," he said.
"If the people have trust in the police, they are ready to give information on criminal activities in the areas to the people without hesitation, for the assurance that they (people) will not be betrayed by the police," he added.
Mr Boateng also advised the public not to entertain any person who might want to breach the peaceful and stability in the community, but rather report the person's doubtful behavior to the police for the necessary actions to be taken.
Source: Ghana/otecfmghana.com/Francis Appiah