Crime
Six illegal miners jailed 120 years in Tarkwa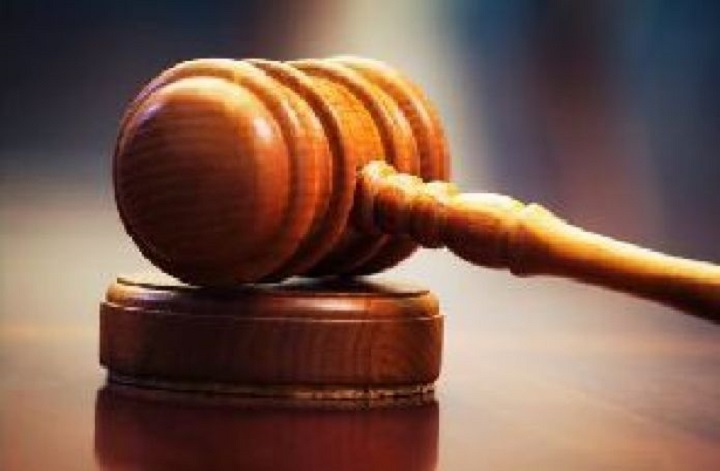 Six illegal miners from Ankobra in the Prestea Huni-Valley Municipality of the Western Region have been sentenced to a total of 120 years imprisonment in hard labour by the circuit court in Tarkwa.

The accused persons pleaded not guilty to conspiracy to commit crime and mining without authority, but each was handed 20 years after they were found guilty.

Before pronouncing judgement, counsel for the accused persons, Augustine Arvoh-Mensah, prayed the court presided over by Hathia Ama Manu to be lenient with his clients.

The Western Regional Assistant State Attorney, Kingsley Agyekum, who led prosecution, mentioned John Domotey, James Acheampong, Emmanuel Abiw, Abraham Domotey, Gershon Quarshigah and Jacob Ansah as the accused persons.

He said the Assemblymember of Himan Electoral Area, in the Prestea Huni-Valley Municipal, Nana Yaw Baako, was the complainant. 

On August 17, 2021, at about 1500 hours, the complainant, together with five opinion leaders, had a tip-off that John Domotey, Acheampong, Abiw, Quarshigah, Ansah and Abraham Domotey were using a dredge machine to prospect for gold nuggets in the Ankobra River. 

He said based on the information, they proceeded to Kpoviadzi, a village in Prestea Huni-Valley Municipality, where they found the accused persons mining. 

Prosecution said the six were arrested and sent to the Prestea police station to aid investigations, while the dredge machine was set ablaze to discourage others from engaging in these activities which had destroyed most water bodies in the country.