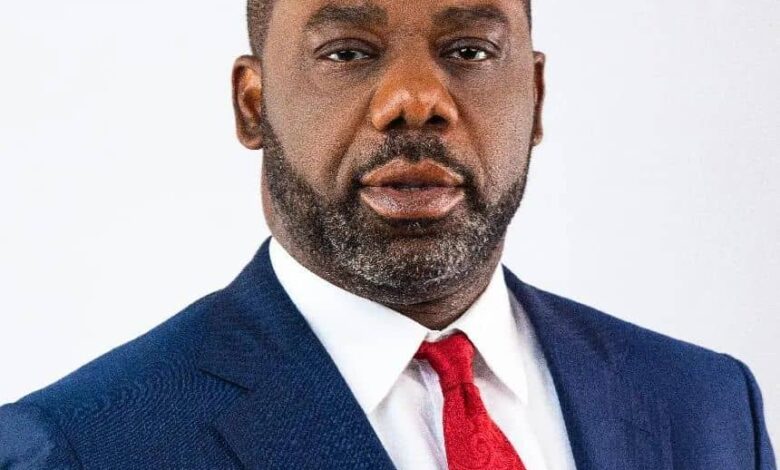 Dr Matthew Opoku-Prempeh, Energy Minister
The Ashanti Regional Secretary of the Convention Peoples Party (CPP), Abdul Salam Issa has appealed to the President, Nana Addo Dankwa Akufo-Addo to move Dr Matthew Opoku-Prempeh to the Roads Ministry in the speculated reshuffle by government.
Speaking to this reporter in Kumasi on Wednesday, the CPP regional scribe noted that the competences of Dr Opoku-Prempeh from the previous position he held at the MInistry of Education and currently at the Energy Ministry makes him ideal to deal with the challenges of road development in Ashanti.
The CPP man said residents of Ashanti especially those in Kwabre, Ejisu and Manso as well as those at Sofoline and Suame were increasingly becoming livid at the manner the government had treated their roads.
"I am sure that with Napo as Minister for Roads the perennial neglect of communities and areas that vote massively for the NPP would be athended to", the CPP scribe posited.
Competences:
The CPP regional secretary said depsite the challenges that lied in the education sector, Dr Opoku-Prempeh popularly known as Napo was able to surmount same.
He mentioned that Napo braved the odds when the free Senior High School was launched and was facing accommodation challenges.
The introduction of the double track system that ensured students went to school in a properly arranged batches was a masterstroke, the CPP man noted.
"We all saw what Napo did when the free SHS was launched with him leading the implementation and amidst the challenges that came he with total commitment worked to weather the storm. And now at the Energy Ministry our lights are on and we can buy power with monies on our phones and these are testaments of the workaholic Napo", the CPP man commended.
Stalled Projects:
Mr Abdul Salam said he was sure that apart from fighting to get Ashanti roads fixed, Napo would work to get the others which have suffered neglect to be fixed.
He mentioned that the Sofoline Interchange which has stood uncompleted for over a decade could be worked on and completed.
The routes in Ejisu and Suame as well as many other communities in the Kwabre and Manso Nkwanta would receive the kind of attention the residents need, the CPP man beat his chest.
"I am hopeful that with Napo as Roads Minister we in Ashanti would see the kind of road development that has happened in Accra and Eastern region", the CPP man recalled.
Source: Ghana/otecfmghana.com/Michael Ofosu-Afriyie, Kumasi.