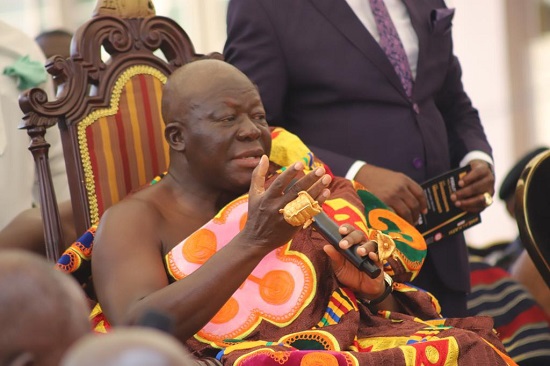 The Asantehene Otumfuo Osei Tutu II has tasked households in the Ashanti region to financially contribute GHC100 or GHC200 monthly to refurbish the "ailing" Komfo Anokye Teaching Hospital (KATH) in Kumasi.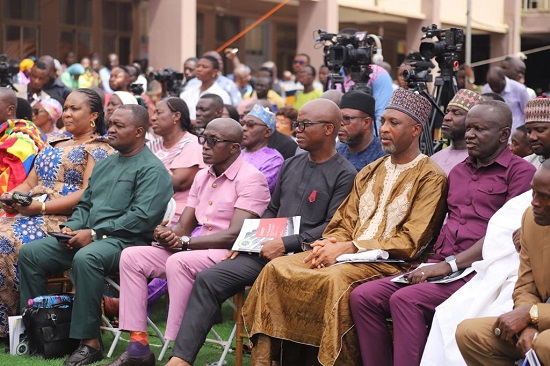 The King said KATH, an iconic symbol in the Ashanti history, is in a deterioration condition that needs immediate attention to save it from collapse, and to serve its purpose in healthcare delivery.
He then implored all residents and non-residents to contribute as low as GHC100 every month, or even more to renovate the hospital.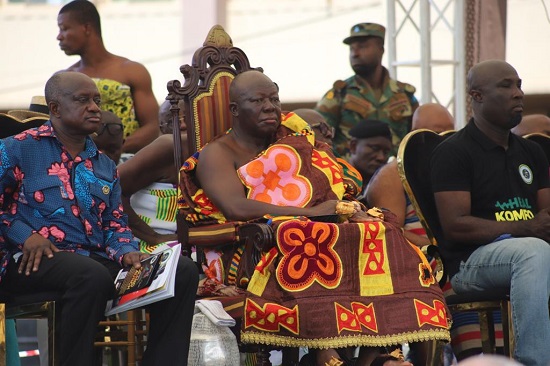 Otumfuo Osei Tutu II said this when he officially launched his "Heal Komfo Anokye Project" at the Komfo Anokye Teaching Hospital (KATH) in Kumasi, Ashanti region.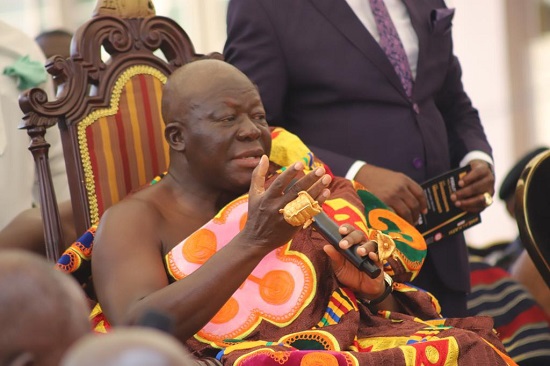 The colourful event was held at KATH on Friday, November 10, 2023, and was to raise an amount of $10 million to renovate the referral health facility.
The revenue mobilisation drive was initiated by the Asantehene and is aimed at addressing the continuous dilapidating conditions of the infrastructures at the hospital.
The Asantehene pledged that he will do everything possible to mobilize funds to refurbish the second-largest teaching hospital in Ghana, named after the great Okomfo Anokye.
"If every household in the region or in Kumasi donate GH1100 or GHC200, it will be more than enough to heal Komfo Anokye Teaching Hospital that is sick. it's not only for the Asante people but everyone, including the foreigners ," he said.
"The great fetish priest Komfo Anokye whom the hospital was named after never got sick, why should we allow the hospital to get sick, not in my time. When we get sick, we are brought here, so it's our duty to heal this hospital," he added.
The Chief Executive Officer for the Komfo Anokye Teaching Hospital, Prof Otchere Addai-Mensah, in his speech showed his appreciation to the Asantehene for leading the crusade to save the hospital.
He also promised, as the CEO of the hospital, to make sure all the funds that will be accrued are judiciously used.
The launching ceremony was attended by Ashanti Region Caucus in Parliament, businessmen, corporate organizations, the Clergy and host of others.
Cash donations and pledges were made at the launching ground.
The 1,200 bed capacity Okomfo Anokye Teaching Hospital was constructed in 1954, and it serves patients from 12 out of 16 regions in Ghana.
It is yet to receive a facelift in its 70 years old in existence.
Source: Ghana/otecfmghana.com/Francis Appiah