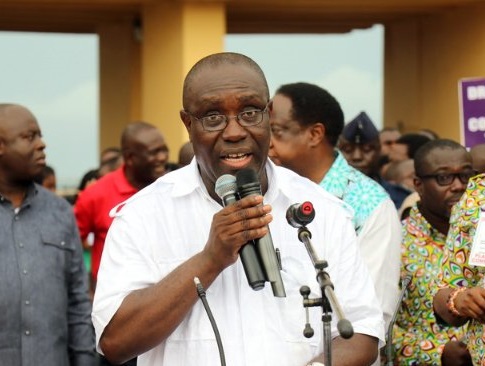 Organised Labour has proposed over 75% increment in base pay for the year 2024 as they begin negotiations with the government.
The demand is to meet the rising cost of living in the country.
As the details of the current negotiation commenced on Monday, November 13, the labour union reportedly settled for a 60% base pay.
But the government has proposed just a 15% increment.
Commenting on the development in an interview on Joy FM's Newsnight on Monday, November 13, the Deputy General Secretary of the Trades Union Congress (TUC), Joshua Ansah said although labour was willing to come down to 60%, government rejected it.
"When we tabled the 75.1 %, government came with 10% … that is why we reviewed our stance to 60%," he explained.
According to him, they hope something worthwhile happens on the negotiation table on Tuesday, November 14, adding that labour union will meet to strategise and decide on their fallback position.
Asked whether the agreement could be reached before the 2024 budget reading, Mr Ansah noted that the reading of the budget should not force labour to accept just any proposal from the government.
However, the Deputy Minister of Employment and Labour Relations, Bright Wireko-Brobby speaking on the same programme appealed to labour union to reconsider the percentage increase they're demanding.
According to him, the government shares in the plight of the labour union, however, the government would not want to come to an agreement they cannot fulfill.
He said "We are praying for them to accept something that will not break the back of the government. For me, I cannot give a figure to you now but we are working with them"he noted.