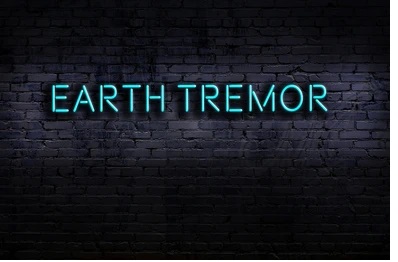 The Ghana Geological Survey Authority (GGSA) has disclosed that the earth tremor felt in parts of Accra on Sunday, November 12, had a magnitude of 3.6 on the Richter scale.
GGSA, however, stated that the earth tremor was a minor incident which is not expected to cause damage.
Residents in Weija, Nyanyano, Adenta, Bortianor, and other parts of Accra Central experienced the tremor around 7: 20 am on Sunday.
According to the GGSA, the "epicentre of the tremor is about 7 kilometres off Weija (5.5318 N, 0.2933 W) in the Greater Accra Region, with origin time at 07:17:51am."
The Authority in a statement signed by its Acting Director General, Isaac Kuuwan Mwinbelle added "These are natural occurrences and therefore difficult to predict. The Authority is committed to the continuous monitoring of these events and informing the public appropriately to ensure public safety and minimize risk.
"Education and sensitization of the public on awareness and response during earth tremors is important and currently being undertaken by the Authority. The public is urged to remain calm and go about their normal activities."