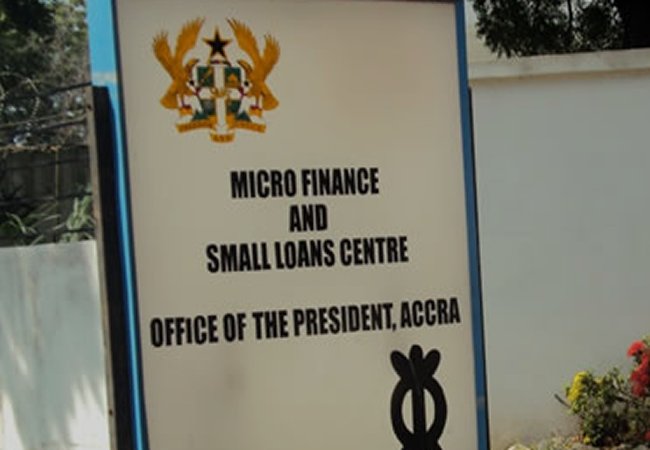 The Microfinance and Small Loans Centre (MASLOC) has cancelled a controversial contract it awarded a private company, Dextro-Impex, for the supply of 1,800 vehicles.
The contract was terminated barely a month after it was awarded in August last year.
In a letter intercepted by Myjoyonline.comdated October 12, 2017, MASLOC CEO, Stephen Amoah said the decision will afford the Centre the opportunity to review all procedures in the acquisition of the vehicles.
The MASLOC boss has been accused of breaching the procurement law in the awarding of the contract.
 Critics say the contract did not go through a competitive tendering process and the decision was solely taken without the backing of a board.
Minister of state in charge of Public Procurement, Sarah Adwoa Safo was hauled before Parliament Wednesday to respond to questions about the deal.
But she referred her colleagues to the Finance Ministry, saying she is only a government advisor on procurement.
"The legal framework currently does not authorize my office or any other office to conduct centralized procurement," she said.
But the deal was terminated last year, documents available to Myjoyonline.com have revealed.
In another letter dated October 13, 2017, Dextro-Impex CEO, Silas Boahene has acknowledged and accepted the decision of MASLOC to abrogate the agreement.
The car dealer firm thanked MASLOC for the "opportunity granted us and we look forward to a fruitful working relationship in the future."
Source: myjoy