Business
We acted as loss absorber; we cannot be insolvent or bankrupt – BoG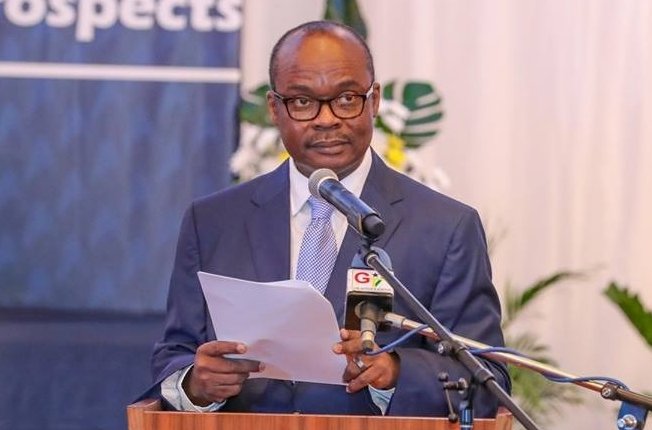 The Bank of Ghana has assured that it is committed to the highest standards of prudent management, governance, and transparent accounting and auditing methods.
It stated that because it is a non-commercial bank, its financial results have no impact on its operations.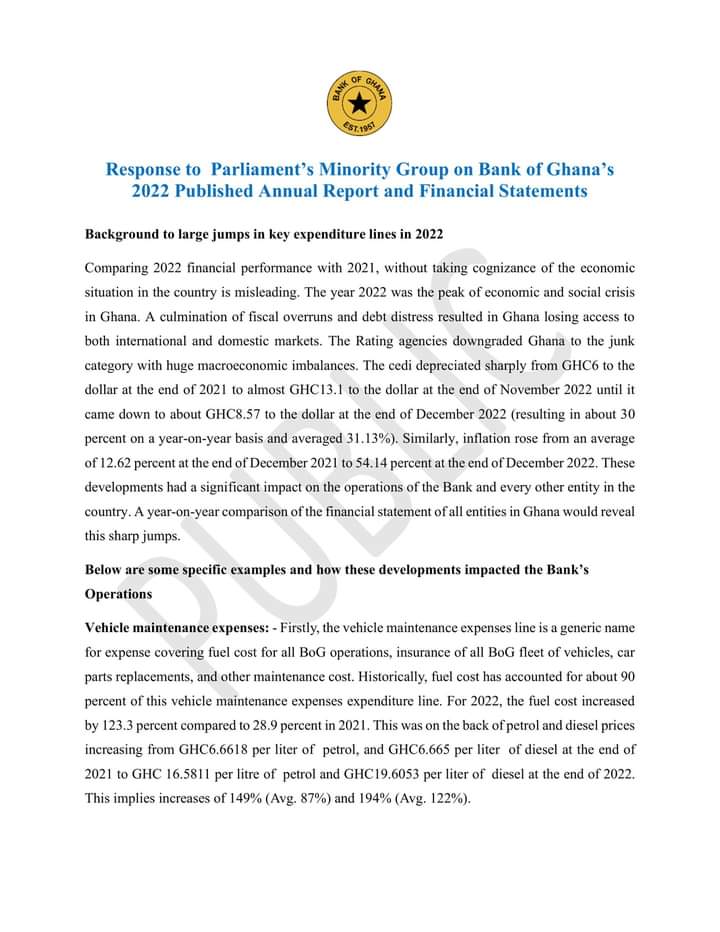 This comes on the back of calls for the resignation of the Governors of the Bank of Ghana, over the GHS60 billion loss the Central Bank incurred in the 2022 fiscal year.
There is growing pressure for the Bank of Ghana Governor, Dr Ernest Addison and his two deputies to step down from office over the significant impairment.
"It is important to put the Bank of Ghana's 2022 financial results in proper context with a clear statement of the problem that Ghana faced and the chronology of events in Ghana since 2019. Central banks are not commercial banks. This financial outcome has very little implication for the operations of the Bank of Ghana as supported by evidence from other central banks."
The Central Bank has maintained that the GHS 60 billion loss it posted at the end of the 2022 financial period was largely caused by the Domestic Debt Exchange Programme (DDEP).
The huge impairment is also attributed to a 50% haircut on non-marketable holdings of Government of Ghana securities, among other marketable instruments, as well as losses on the apex bank's foreign assets and liabilities due to exchange rate depreciation.
However, the Bank of Ghana states that efforts, including government support for recapitalization, are being considered to enable it to return to its profitability trends.
"The Bank of Ghana was used to close the gap to enable Ghana to meet the debt threshold that qualified Ghana for the IMF programme (Bank of Ghana therefore, acted as a loss absorber). This means the Bank of Ghana had to absorb a 50% haircut on its non-marketable holdings of Government debt instruments.
"This singular act led to significant impairment losses of GHS 32.3 billion to the Bank's accounts. Impairments of marketable instruments also accounted for another GHS16.1 billion, bringing the total impairments of Government holdings to GHS48.4 billion," it said in a statement issued on Wednesday, August 9, 2023.