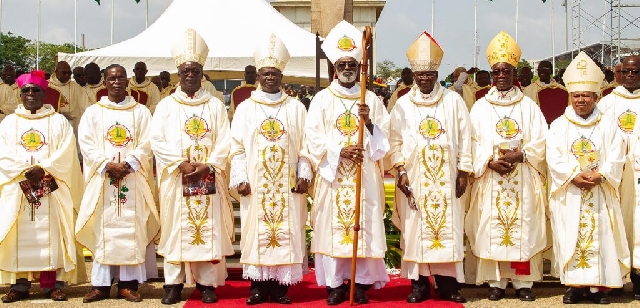 The Ghana Catholic Bishops' Conference says the current economic hardships the country finds itself in is becoming too much for Ghanaians to bear.
The Catholic Bishops thus called on the government to double its efforts in stabilizing the economy and restoring it back on a better trajectory to bring respite to Ghanaians.
This was captured in a communiqué issued by the Ghana Catholic Bishops' Conference at the end of its annual plenary assembly held in Sunyani in the Bono Region from November 6-18, 2023.
"We acknowledge the current global economic crisis, which has affected the growth of the economy of our country. We also appreciate the effort that government has made so far to handle the impact of the crisis on Ghanaians. It is however true that, we as a country have not been able to manage our economy well. This has contributed to the current economic woes in which we find ourselves. We have had to resort again to the International Monetary Fund (IMF)."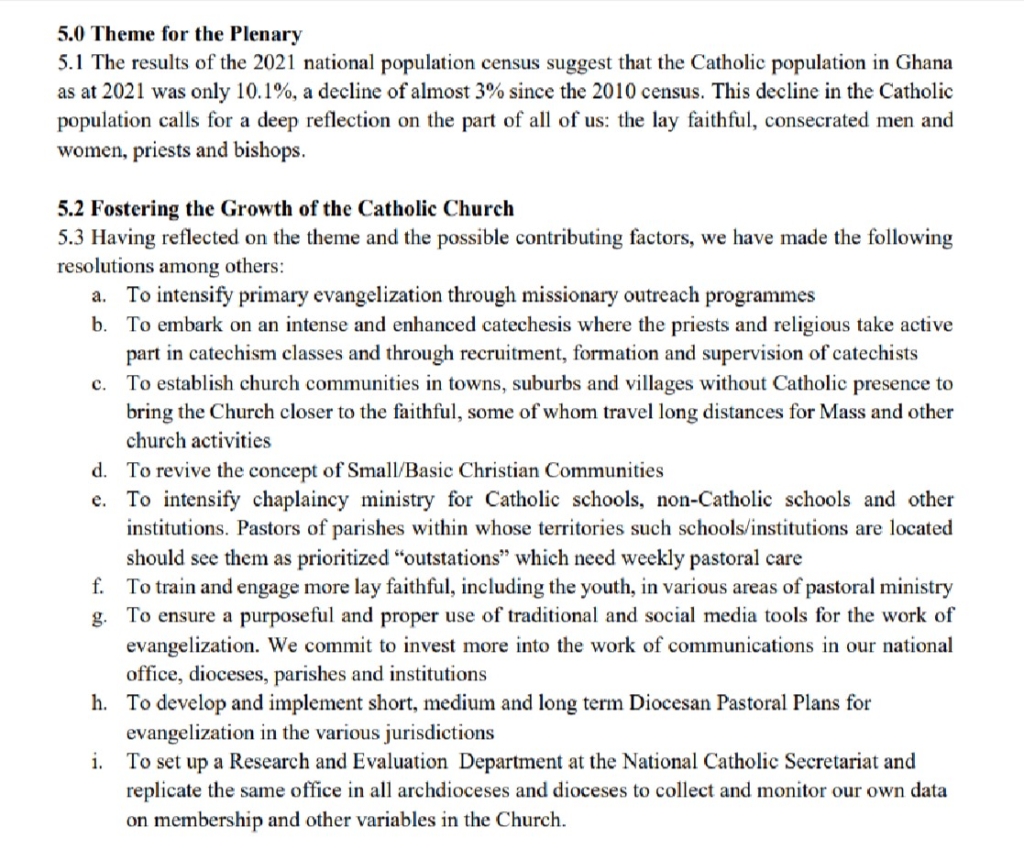 The Catholic Bishops also called on the government to use the right approach in implementing policies, reduce its size, minimize waste, promote the common good, and review and remove all abuses related to benefits in Article 71 of the Constitution of Ghana.
"In line with the theme of our Plenary Assembly, we call on all Ghanaians to commit themselves to issues of national concern in the spirit of co-responsibility. In this light, we encourage citizens to bear their fair share of sacrifice for the sake of the next generation."